We believe there is a home for every cat
and a cat for every home.
Helping cats find
a home at last
The Home at Last mission is to rescue cats from substandard living conditions
and give them better lives. We will provide medical care, emotional support,
and a loving environment while preparing them to find their forever homes.
Give a lifesaving gift today
Want to be part of the solution?
Help us save a life. We desperately need fosters.
Do you have a safe, quiet room (even a bathroom)?
We provide resources and support.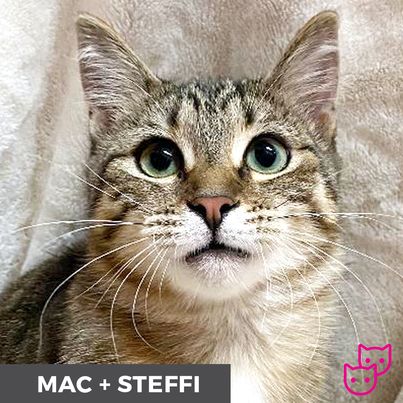 MAC: F/S 7 mo. Bonded to Steffi.
Mac is a mellow and calm girl. She loves to play and chase her BFF Steffi all around, but then she enjoys a good cuddle session either with her, or in your lap! She loves to curl up for some scratches and loving. Mac is adventurous and likes to follow you around to see what interesting things you're up to. Mac gets along with other cats, but his true BFF is Steffi and they MUST be adopted together.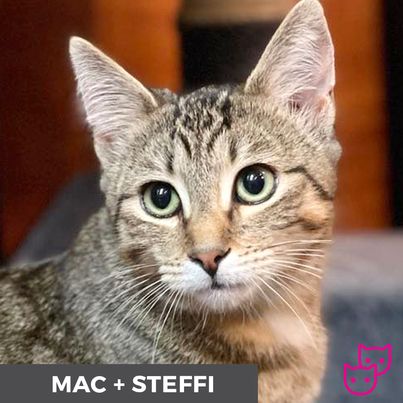 STEFFI: F/S 7 mo. Bonded to Mac.
Steffi is a fun and energetic kitten, the leader! She never stops! She is very playful and loves tunnels and wand toys. She loves to climb up high on the cat tree to play, then will fall asleep there when she's tired. Steffi enjoys cuddles with her BFF, Mac. Steffi likes to hang out with her people, just checking out what you're doing. Steffi gets along with other cats, once she gets to know them. Steffi and Mac are bonded and MUST be adopted together.
@2020 Home at Last Rescue – Charitable Registration No. BN 739993335RR0001