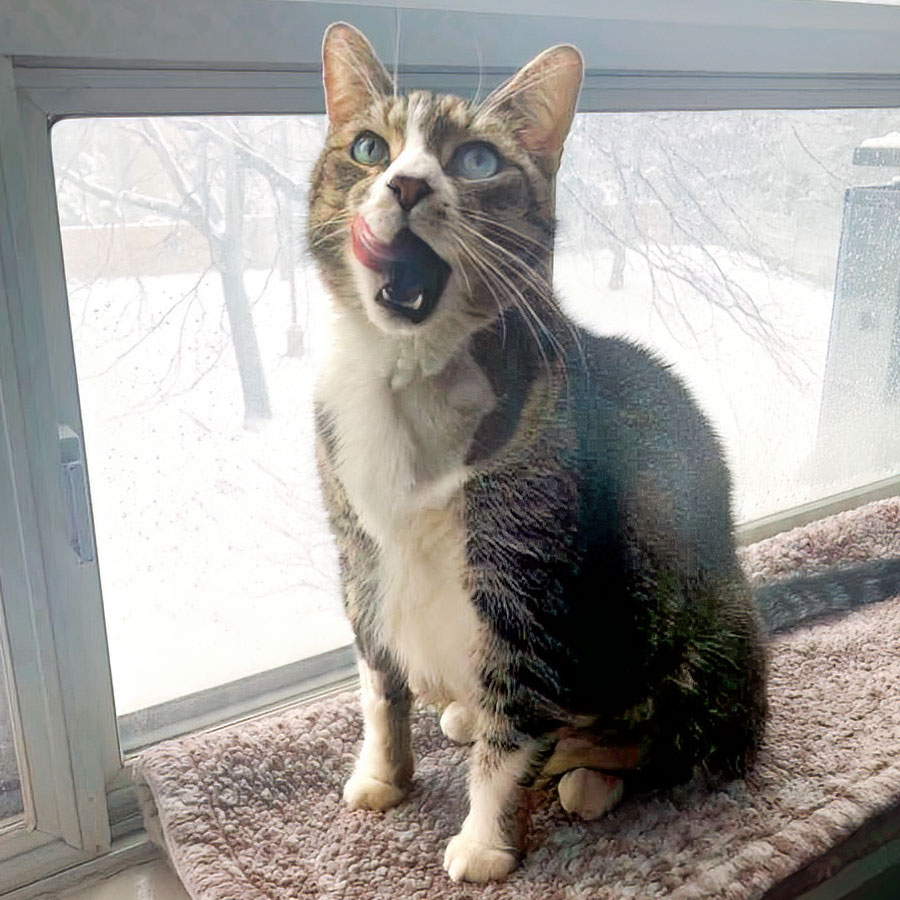 The Pet Crisis
March 12, 2023
CHCH TV News interviewed HALR Director, Stephanie Niro-Pisani, regarding Paisley. There is also an interview with Barbara Cartwright, CEO of  Humane Canada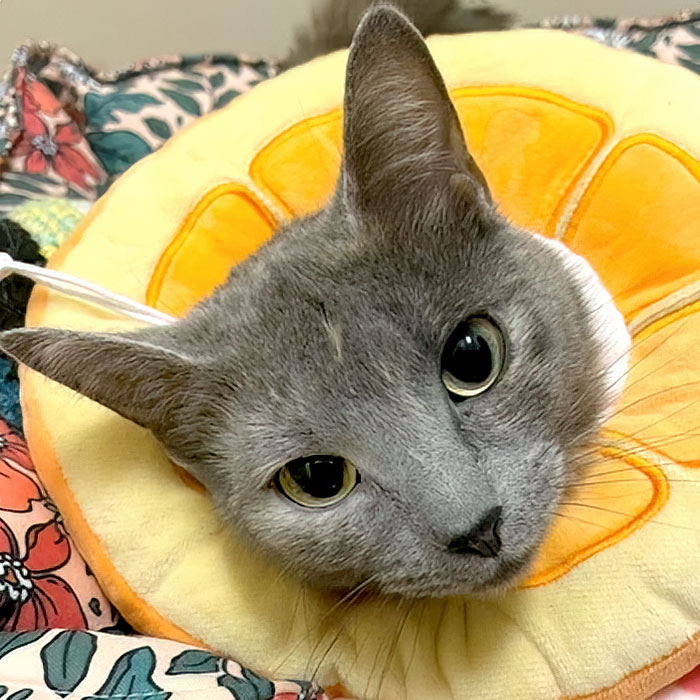 Aurora
Cat Left to Die in Taped Up Duffle Bag
Who remembers Aurora, the sweet little girl found taped up in her carrier outside a grocery store, with nothing but a note saying "FREE CAT"?
Aurora, who is estimated to be only two-years-old, is flourishing in her loving foster home. Aurora is very sweet and literally wants nothing more than to be held. She is such a cuddle-bug! We are so thankful that she was rescued that night and that we were able to help.
Thank you to everyone who sent well wishes and donated to help with her medical expenses.