EMT
(Electronic Money Transfer, preferred method) to:
info@homeatlastrescue.ca 
If you want a tax receipt,
please put your full address in the message
of your e-transfer.
MEMORIAL DONATION
Through Canada Helps, you can make a memorial donation either in honour of or in memory of someone.
On the Donation Form, there is a section "Dedication Information". You have the option of sending a personalized free ecard to notify someone of the tribute donation. You have the option to remain anonymous if you choose.
Other Ways to Donate

DONATE TO VET: Donate directly to one of our veterinarians (contact us for details).
DONATIONS OF FOOD especially during kitten season, and other supplies are also greatly appreciated! Please contact us and we will arrange for pick up or drop off.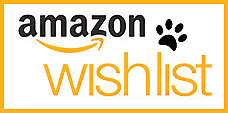 PURCHASE USING OUR AMAZON WISH LIST. Here is our wish list. Select one or more items to add to your cart. When you reach "Choose Shipping Address", select Home at Last Rescue's Registry Address and the order will be sent to us.
PURCHASE USING OUR REN's PETS WISH LIST. Here is our Ren's wish list.
Canada Helps Donation Form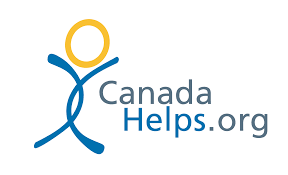 Debit and credit cards accepted (tax receipts issued immediately). Canada Helps offers a charitable tax credit calculator you might find useful
Help us save and rescue cats
by making a tax deductible gift today
100% of your donation supports our efforts to rescue and save cats and kittens and prepare them for their future forever home.
Home at Last Rescue does not receive funding from the government. We are supported by donations from generous supporters like you who care about the work we do rescuing cats. We can't save them without your help.
Adoption fees only cover basic vetting. Many cats and kittens that come into our care will require extra care before they are ready for adoption. For example: urgent vet care for pregnant cats, unexpected illnesses such as respiratory infections or gastrointestinal issues, diagnostic imaging, etc. We rely on your donations to help cover these extra expenses. 
To make gift giving easy, we have several options available for donations.
As a registered charity, tax receipts will be issued for all donations $20.00 and over.
THANK YOU FOR YOUR SUPPORT
@2020 Home at Last Rescue – Charitable Registration No. BN 739993335RR0001