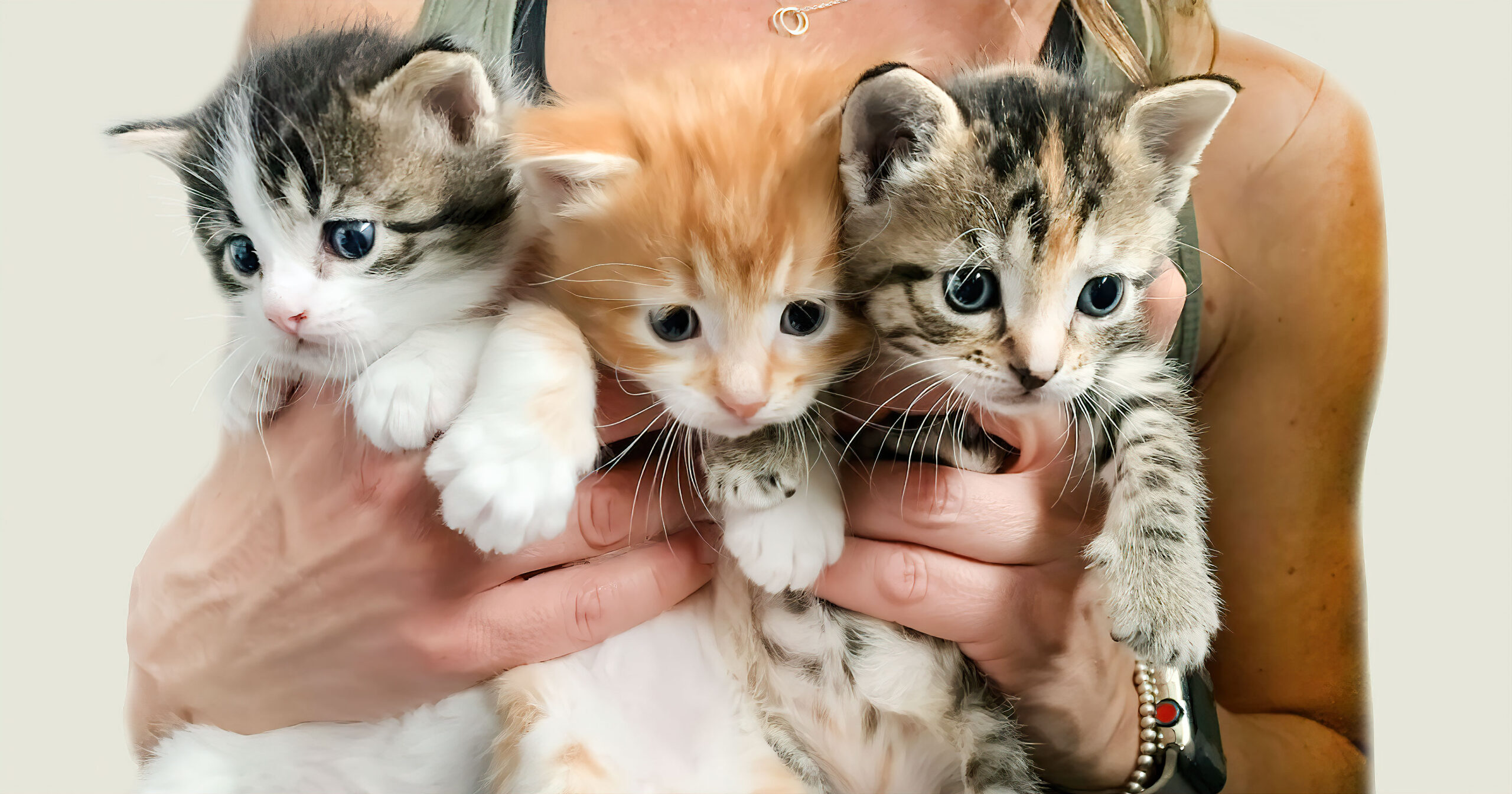 ADOPTION PROCESS
If you are ready to adopt, the first step is to complete the application form linked above in the pink box.
When Your Application Has Been Received
Once your application has been received, it will be reviewed by a team of volunteers including; the adoption coordinator, the foster family who prepared the cat for adoption, and other volunteers as necessary. We will endeavour to review applications within 24-48 hours, but please be mindful that we are all volunteers and this time may vary depending on other commitments of the volunteers, who may also be attending to other urgent Rescue needs. 
Contacting Applicants
As we often receive numerous applications for each cat or kitten, we will only contact applicants who best suit the needs of the cat or kitten. For example, if it is stipulated that the cat needs another cat buddy at home and you do not have one, you may not receive a response. Finding the best home for our cat or kitten is our top priority. Applications are not first come, first served. 
If Your Application is Suitable
If your application is suitable, the next step will be to meet the cat or kitten. Due to COVID 19 restrictions right now, meetings will take place virtually with the foster home. Should the cat or kitten be in a store, arrangements will be made to meet at the store, by appointment only.
ADOPTION FEE
Our adoption fee is $250. 
Payment
After a successful meeting, upon completion of the adoption contract and payment via EMT to info@homeatlastrescue.ca, arrangements will be made for a contactless pick up.
General Information
All cats and kittens adopted from Home at Last Rescue have received a full heath examination, a minimum of one vaccination, treated for routine parasites, microchipped and spayed or neutered. All future vet bills and vaccinations are the responsibility and at the expense of the adopter.
When Your Pick Up Your Cat or Kitten
When you pick up your new family member, you will be given a copy of the adoption contract along with your cat's medical records, including their microchip number. Put these records in a safe place!
---
If you are a first-time cat owner, you will find helpful information on our Blog and and Cats 101 pages.